September 2021
Lightweight Mobility Solutions Specialist Secures Coveted Award For Product Innovation At Naidex.
Efoldi, home to one of the world's lightest folding mobility scooters and power chairs, successfully scooped this year's 'Naidex Innovation of the Year' award for its new 'Lite' folding travel scooter.
As Europe's most established event for the disability, independent living and health sectors, the Naidex Innovation Awards recognise products and services which significantly improve people's lives. Celebrating the 'Best of the Best' in the industry, the Naidex 'Innovation of the Year' award identifies the solution that most epitomises originality, usability and effectiveness and has transformed the independent living sector.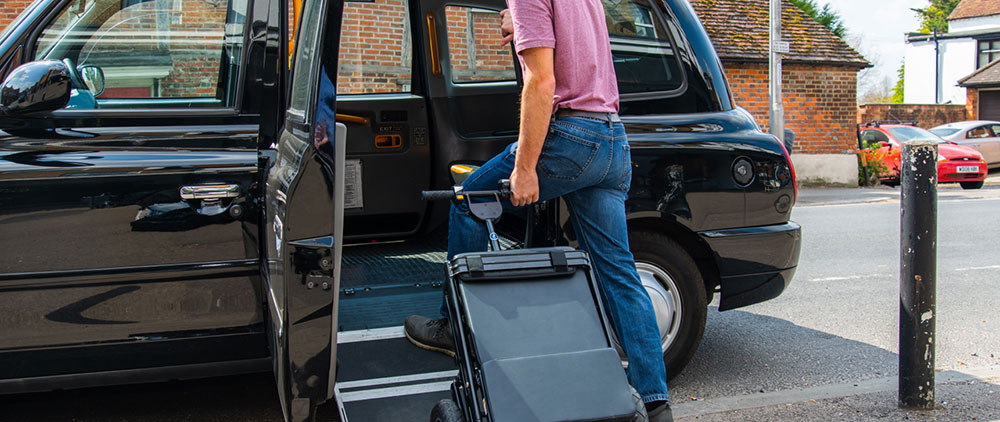 The award follows Efoldi's initial success with the original MK1.0 Efoldi model, which won the prestigious 'British Invention of The Year' award back in 2016.
Launched in the summer of 2020, the Lite is the latest, and most advanced scooter from Efoldi - weighing just 17kg. It folds and unfolds in just a few seconds and is easy to store and transport. The Lite features advanced Lithium battery technology that delivers superior performance, due to its high-energy density. The Lite also features a unique, innovative magnesium-alloy chassis that is both strong and ultra-lightweight.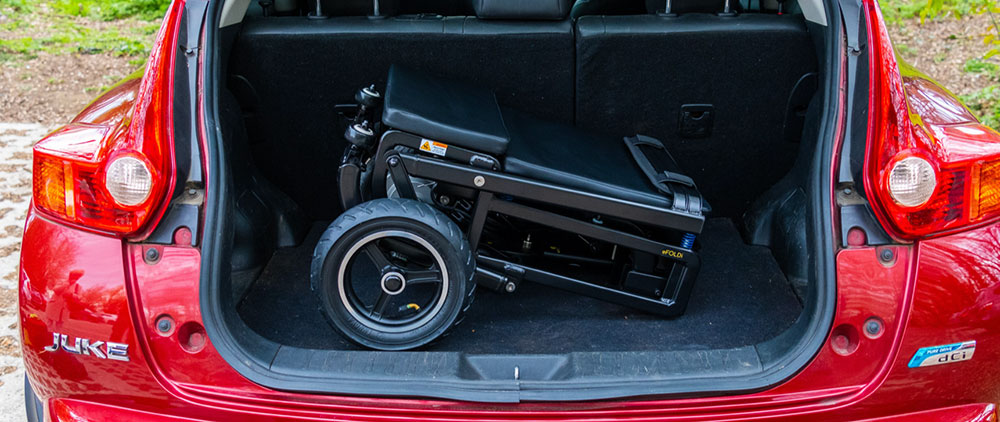 Sumi Wang, CEO at Efoldi, said: "We are absolutely thrilled to be recognised as leading innovators in the sector and it is a huge honour for our team. We spent over 3 years developing the new 'Lite' product, and we continue to innovate by focusing our R&D on the latest lithium battery technology, similar to what is used by some of the leading brands in the electric car industry. We also invested a considerable amount of time and effort researching and identifying a wide range of super-lightweight component materials, to help reduce the overall weight of the scooter - gram by gram."
The Lite is proving to be life-changing for end-users. Being extremely lightweight and portable means, it can fit easily into a car boot for day-to-day use, family days out, or domestic holidays. The plane-friendly product is also opening up the world to users looking to travel abroad. The Lite can be driven right up to the plane door and then folded up like a cabin-sized case, so it can be stored away in the cargo hold.
The Lite is also becoming increasingly popular with Efoldi's growing network of mobility retailers and overseas distributors. Its recent success has contributed to a significant growth in revenue and helped it weather the storm of the Covid-19 pandemic.
For more information, visit: www.efoldi.com or contact the Efoldi team on 1888 656 6268.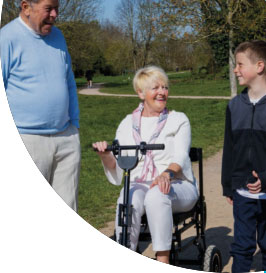 starstarstarstarstar
Rated 4.4 Customer Reviews
See which eFOLDi best
suits your needs...
Arrange a FREE home demonstration
and we'll come to you...