October 2021
eFOLDi Expands International Network With Leading Mobility Distributor in Israel
"Efoldi, home to one of the world's lightest folding mobility scooters and power chairs has entered into a new commercial partnership with Goodlife, one of Israel's leading retail suppliers of mobility equipment. The partnership arrangement focuses on the promotion of Efoldi's award-winning 'Lite' scooter and 'Power Chair' products. Goodlife, which already operates the largest mobility showroom in Israel, expects to open a further four retail showrooms by 2023."
The mobility market in Israel has experienced significant levels of growth in recent years, which in part, has been driven by a rapidly aging population1 as well as increased levels of demand from Israeli consumers, who now more than ever, wish to remain independent for longer. Goodlife credits its success to a unique blend of in-house showroom expertise, a diverse product offering guaranteeing greater levels of choice, and the strength of its e-commerce sales channel. Collectively, these core strengths ensure Goodlife holds a position of competitive advantage within the Israeli mobility market.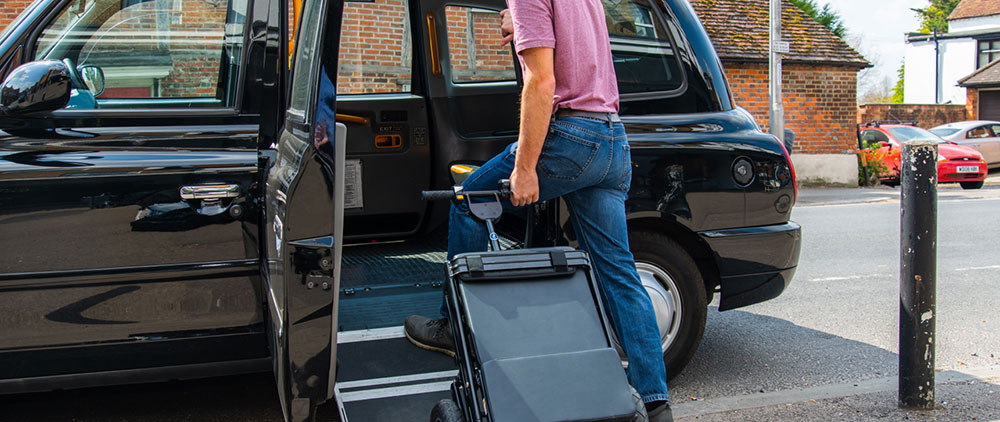 Tim Ross, National Sales Manager at Efoldi commented, "We're absolutely delighted to be partnering with Goodlife who are a prominent, well-respected business in Israel. Efoldi is fully committed to expanding its international reach and we see the collaboration with Goodlife as a very good fit - a classic win-win for both parties. Goodlife is an ambitious, growing business and the partnership provides us access to a rapidly expanding, mature overseas market with an established mobility specialist."
Shachar Hillel, Purchasing Manager at Goodlife, went further, by saying, "eFOLDi has a unique set of products, and we see them as being perfectly suited to mobility consumers in Israel. The market has certainly shifted in recent years. Previously, mobility products were often too heavy to carry and complicated to use. Users frequently needed the help of another person, or even two people in some cases, to transfer their scooter or powered wheelchair into the back of a car. eFOLDi's products provide a simple, convenient solution since they are lightweight, portable and very easy to use. There is no doubt that the weight of their products gives us an advantage over our competitors."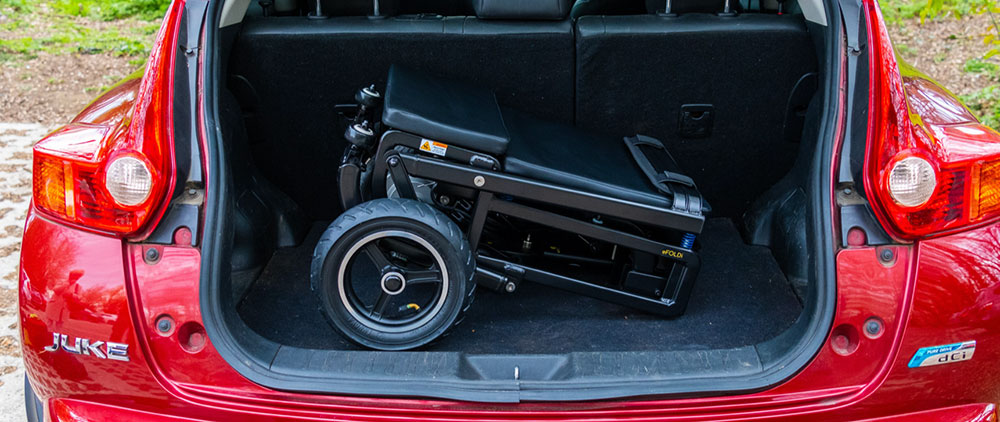 Shachar continues, by saying, "I have known Tim Ross personally for more than 20 years and he is a person I can trust. In the end, we do business with people. The combination of their unique products and our long-standing business relationship, made for a very solid base for collaboration."
Could Efoldi offer the right mobility solution for your customers in international markets? Efoldi is constantly developing its network of authorised distributor partners and is keen to hear from interested parties. For more information, visit: www.efoldi.com or contact the Efoldi team on 1888 656 6268.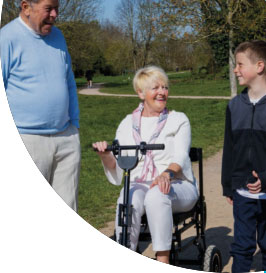 starstarstarstarstar
Rated 4.4 Customer Reviews
See which eFOLDi best
suits your needs...
Arrange a FREE home demonstration
and we'll come to you...