eFOLDi Scooter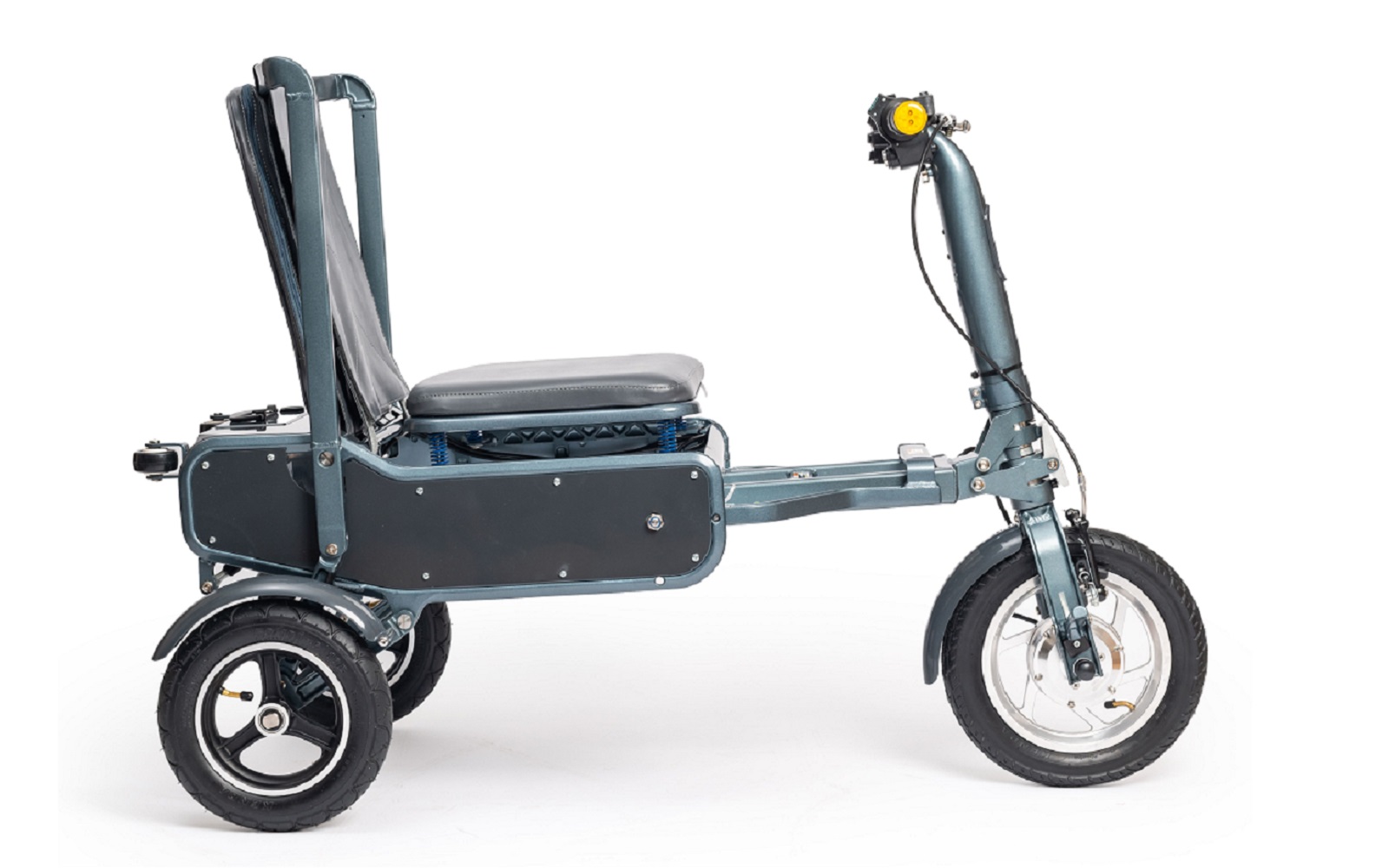 eFOLDi Scooter
$2,999
Free Delivery!
Winner of British Invention of the Year
"eFOLDi is a folding magic, fantastic invention! Simply brilliant!" - Sir Richard Branson
The award-wining eFOLDi is the lightest and most compact folding powered scooter of its type. Called 'Folding Magic' by Sir Richard Branson, it transforms from a powered scooter to a chair to a wheeled suitcase in seconds, travels at up to 8mph, and has a range of 14 miles. Designed in the UK and made from the very highest quality materials, the eFOLDi will let you rediscover your freedom - it is simply brilliant!

Supplied complete with battery and charger.